---
Down the Rabbit Hole Festival Guide
︎Art Direction ︎Graphic Design
Down The Rabbit Hole is a three-day festival in De Groene Heuvels near Beuningen, Nijmegen organised by Mojo Live Nation. It is a getaway destination for music lovers.

Each year, the studo both art directs and designs a light-hearted, pocket-sized publication that offers insight into the program and tips for the best festival experience. The guide is filled with sharp photography, colourful artwork and fun features with some of the most interesting acts from the line-up. It is the exclusive Down the Rabbit Hole guide handed to 40,000 visitors at the entrance and widely distributed throughout the festival grounds.


---
Commissioned Photography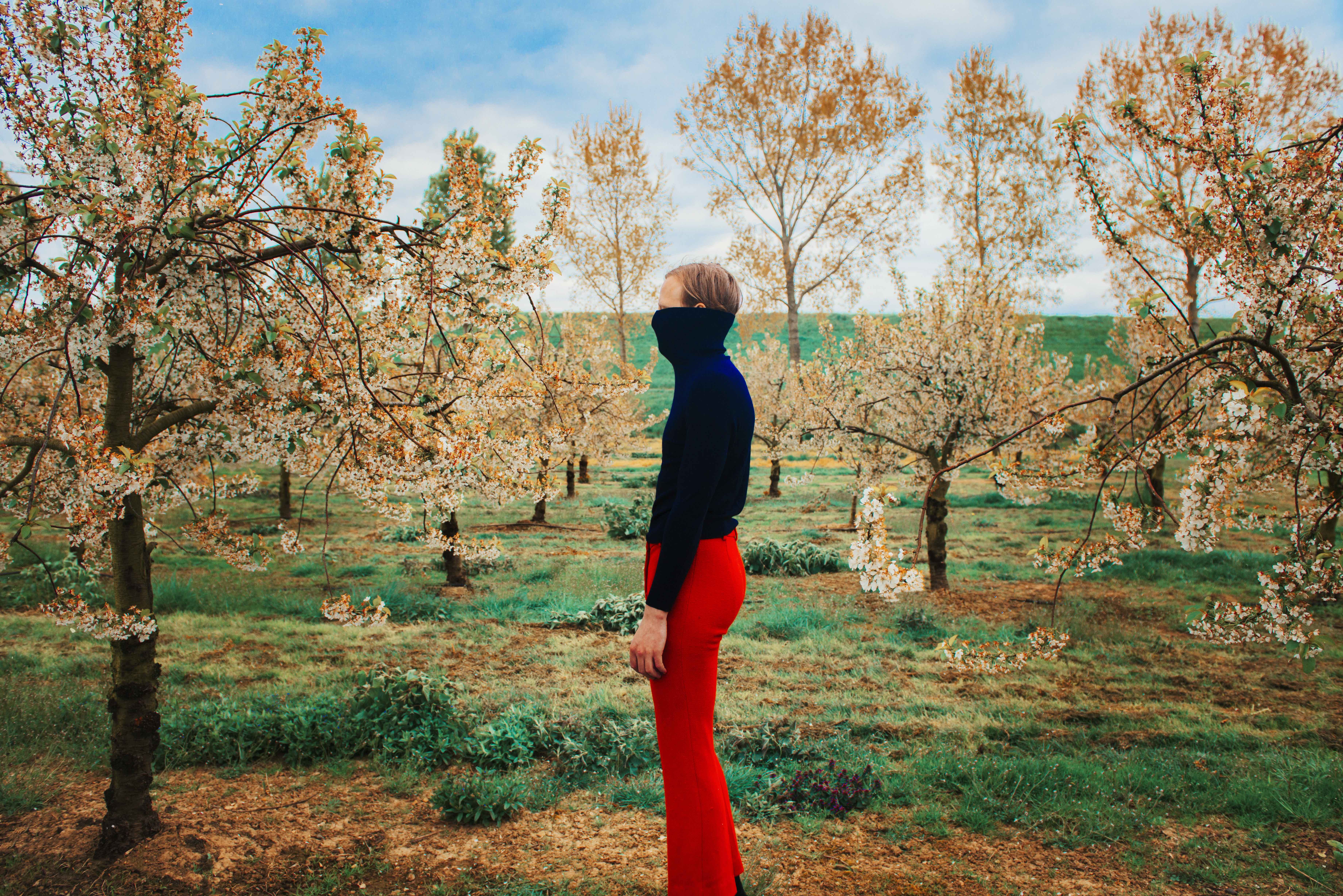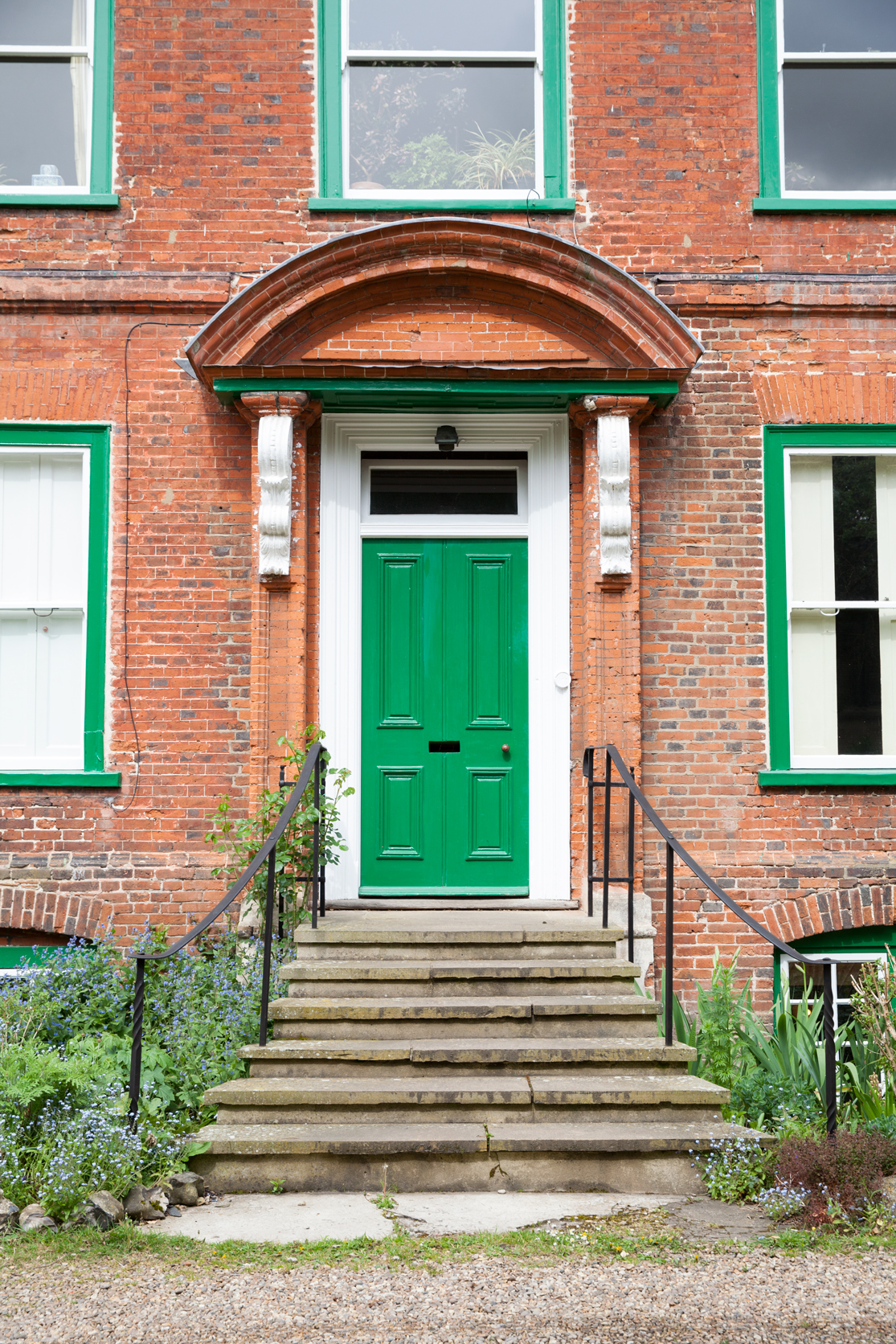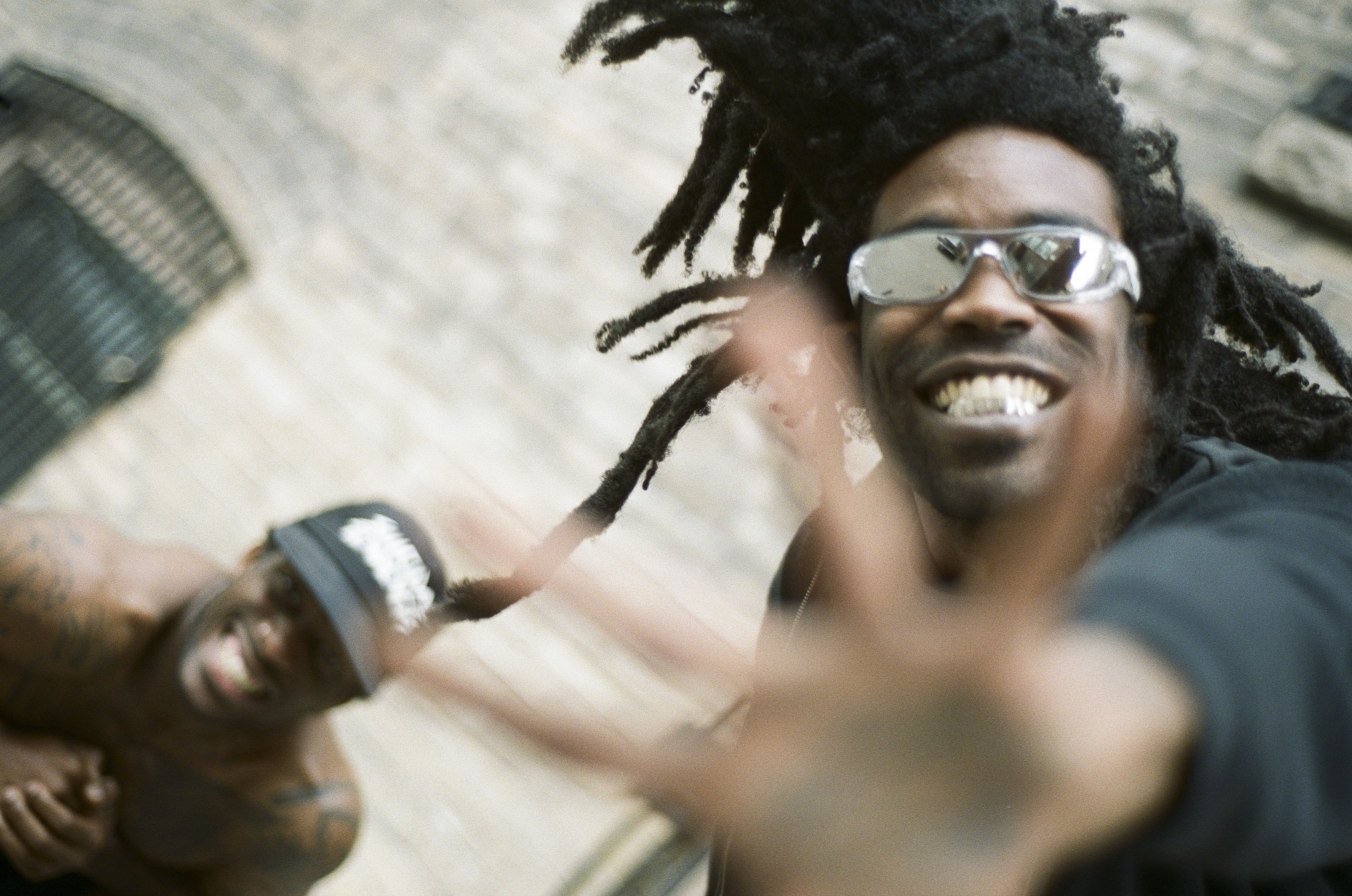 ---
DTRH Festival Guide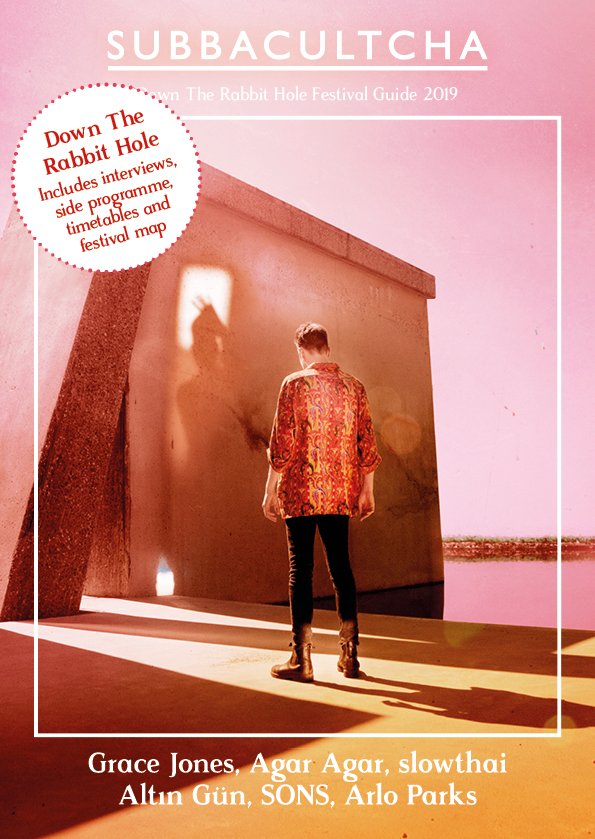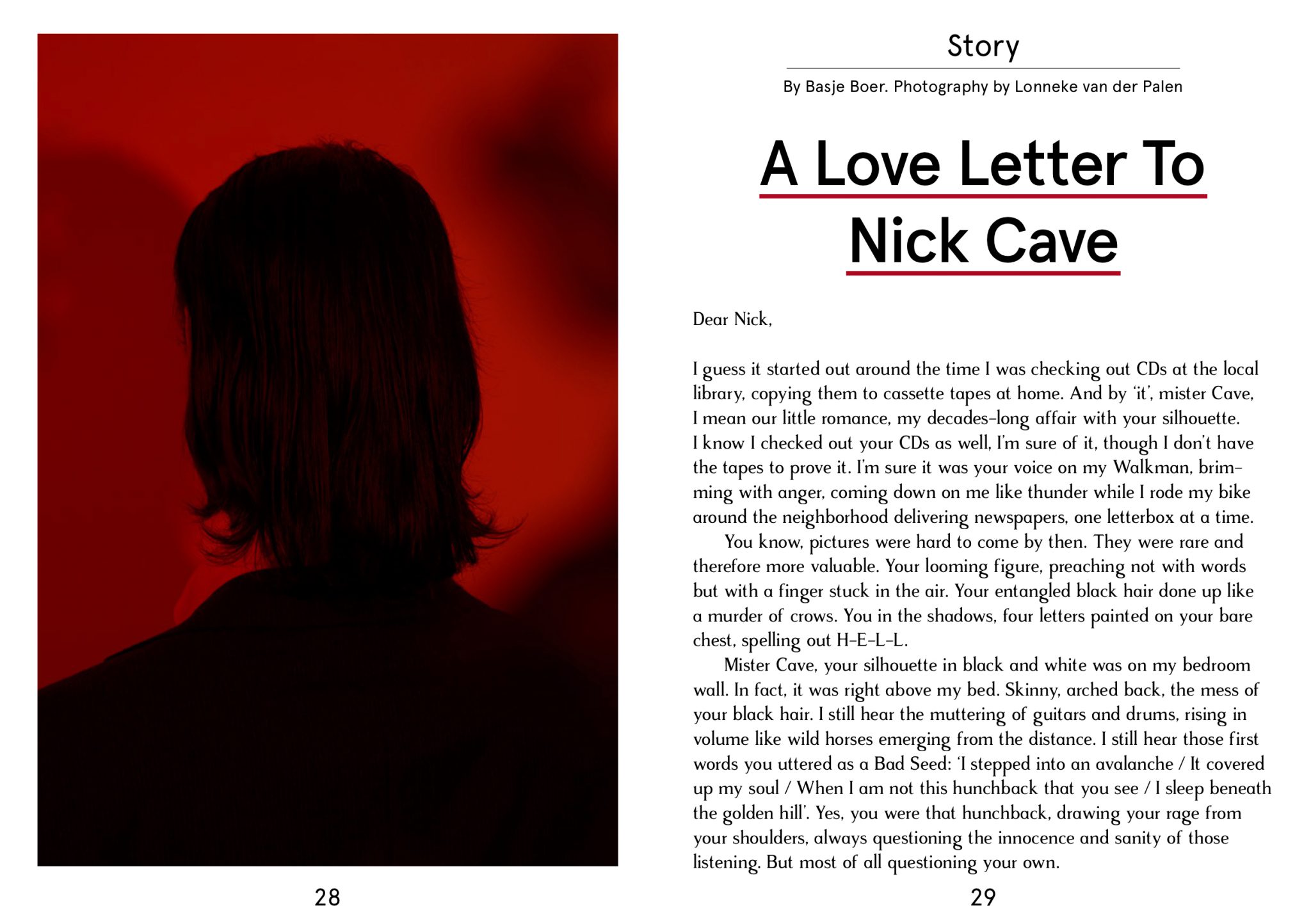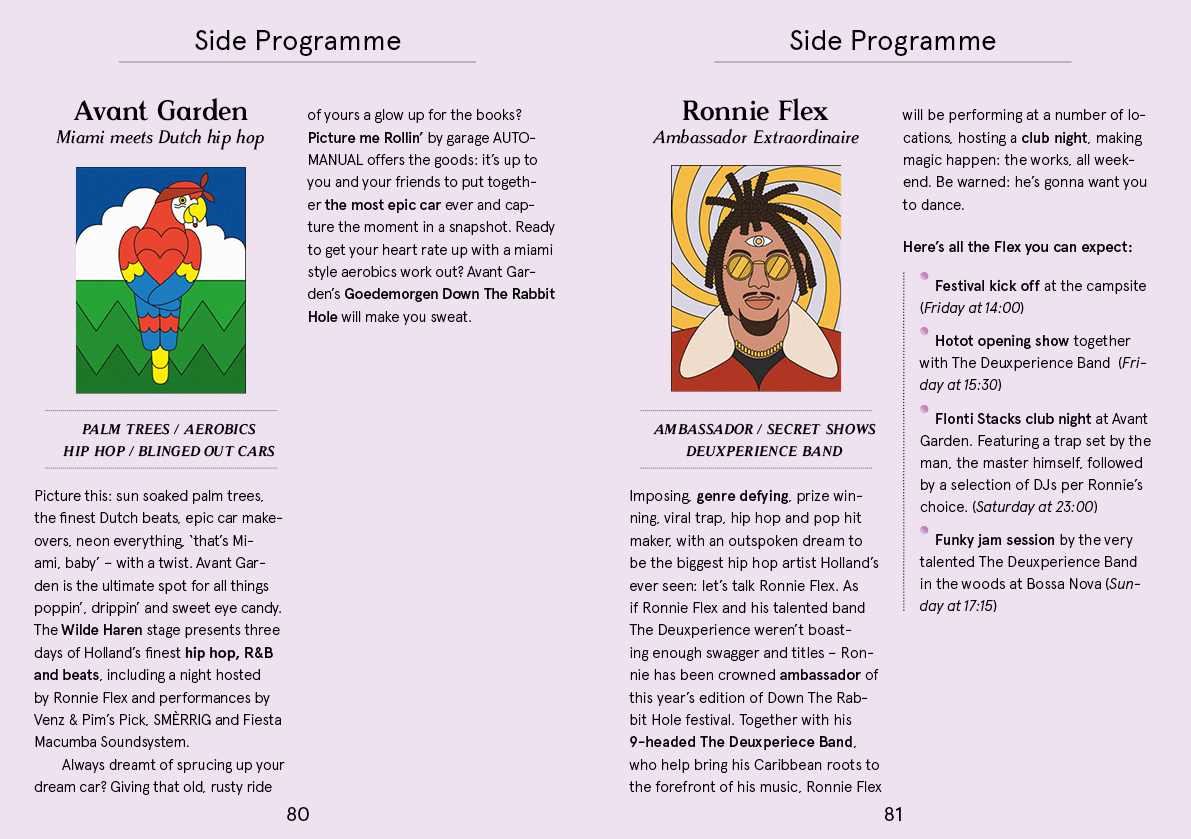 ---
Editor in chief
︎Roxy Merrell


---
Photography
︎cover 2019 shot by Anouk van Kalmthout ︎cover 2018, Nick Cave shoot shot by Lonneke van der Palen ︎cover 2017 shot by Sanja Marusic ︎Julia Jacklin shot by Aaron Wynia ︎Nathan Fake shot by Trent McMinn ︎cover story 2019 shot by Anouk van Kalmthout ︎Ho99o9 shot by Laura-Lynn Petrick ︎SUUNS shot by Richmond Lam ︎Altin Gün shot by Sanja Marusic