---
Subbacultcha Magazine
︎Art Direction ︎Graphic Design
Subbacultcha is an independent music platform from Amsterdam. Subbacultcha magazine is a quarterly music magazine that works to promote the platform's progressive shows. Subbacultcha is known for its strong aesthetic and in-depth interviews. As Art Director, I personally commissioned all photography and illustrations made exclusively for Subbacultcha by an international network of photographers, writers and illustrators, making Subbacultcha a platform that gives opportunity to both musicians and talented contributors.



---
Commissioned Photography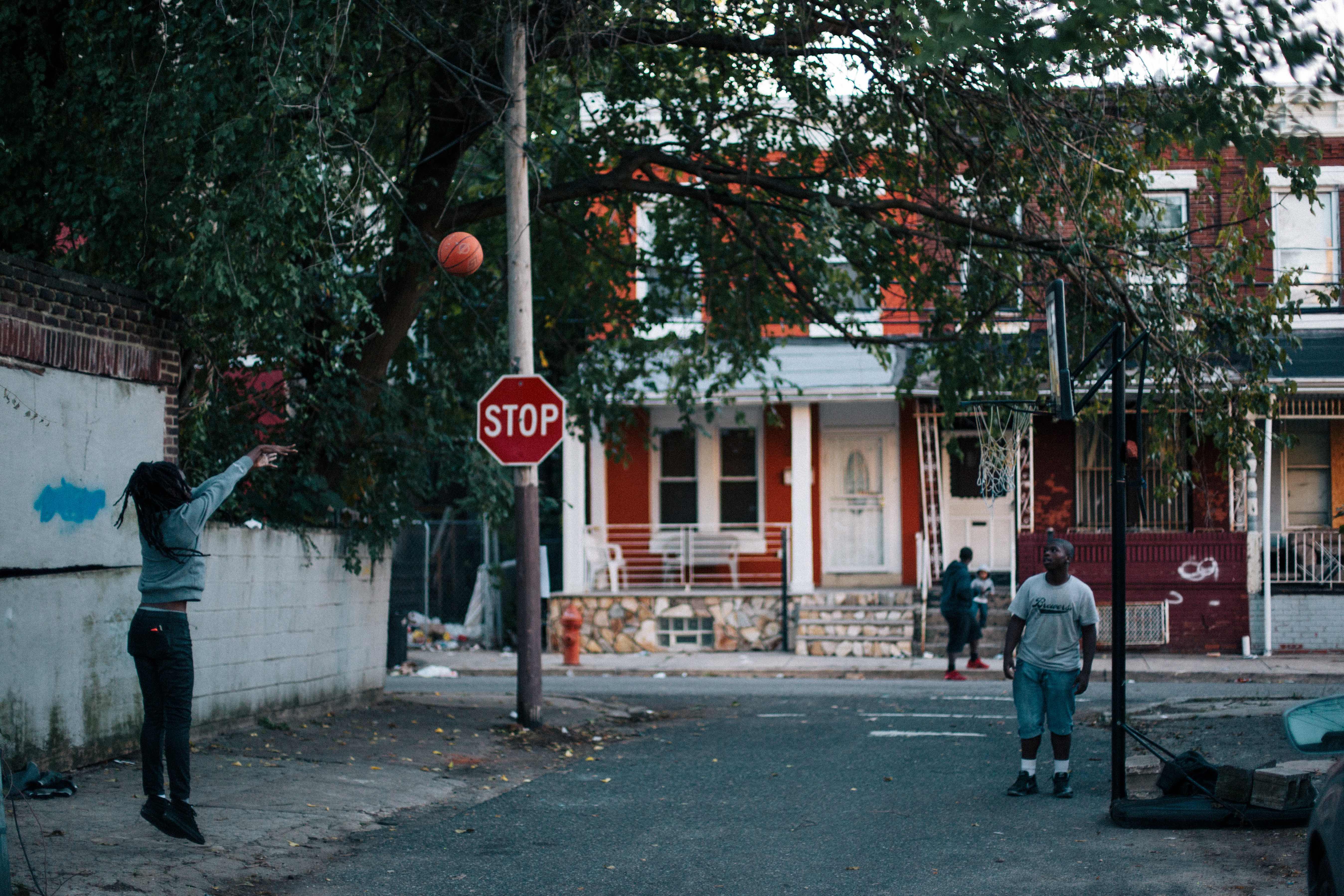 ---
Subbacultcha Magazine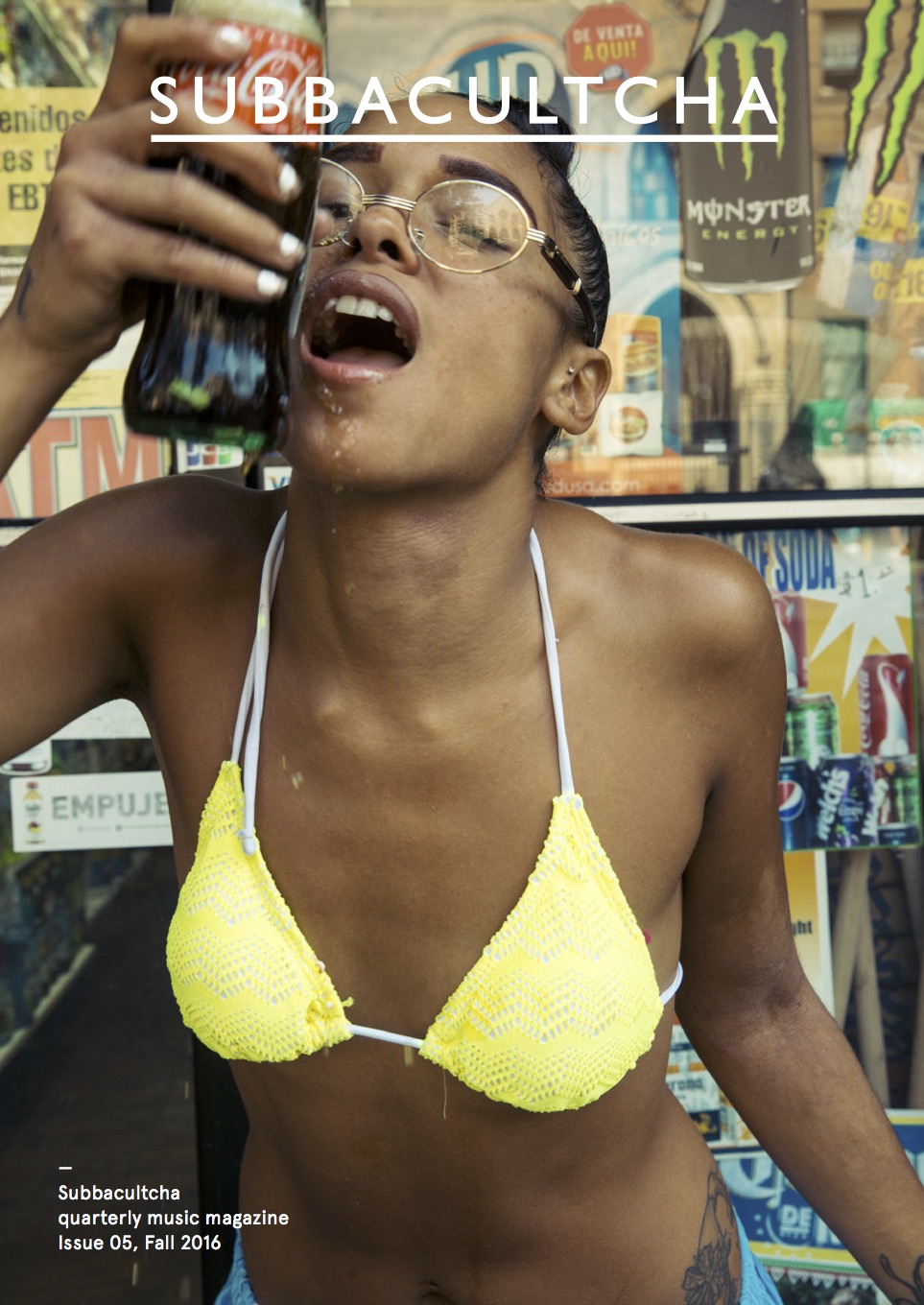 ---
Editor in chief
︎Roxy Merrell


---
Photography
︎Princess Nokia shot by Richard Perez for Subbacultcha no. 5 ︎Moon King shot by Dani Dabney for Subbacultcha no. 11 ︎ Shy Girl shot by Kamila K Stanley for Subbacultcha no. 12 ︎Sporting Life shot by Ryan Loewy for Subbacultcha no. 8 ︎Smerz shot by Maria Lyngnes Pasenau for Subbacultcha no. 9 ︎Palmbomen shot by Robbie Brannigan for Subbacultcha no. 7 ︎NTS radio shot by Trent McMinn for Subbacultcha Online ︎LO-FI LE-VI shot by Nick van Tiem for Subbacultcha no. 8 ︎Ménage à Trois shot by Nicole Dyson for Subbacultcha no. 8 ︎Farai shot by Vicky Grout for Subbacultcha no. 8 ︎Abdu Ali shot by Elliot Brown Jr. for Subbacultcha no. 7 ︎Kirin J Callinan shot by Gavriel Maynard for Subbacultcha no. 9 ︎Idiott Smith by Isolde Woudstra for Subbacultcha no. 5 ︎Kero Kero Bonito shot by Trent McMinn for Subbacultcha no. 5 ︎s t a r g a z e shot by Lonneke van der Palen for Subbacultcha no. 10︎Moor Mother shot by CJ Harvey for Subbacultcha no. 6