---
Eyes on Robert Expo
︎Art Direction ︎Design
For the Eyes on Robert exhibition, together with Melkweg Expo (in co-curation by Fleurie Kloostra) and Holland Festival, I invited a diverse group of contemporary photographers: Ari Versluis, Daan Couzijn, Dustin Thierry, Dylan van Vliet, Ferry van der Nat, Henri Verhoef, Martijn Mendel and Vytautas Kumza to produce new work inspired by Robert Mapplethorpe.

Robert Mapplethorpe: photographer, enfant terrible and queer. His transgressive work is characterised by an uncompromising curiosity for sexuality, the body and eroticism. His iconic nudes, celebrity portraits and documentation of New York's S&M scene in the 1970s and '80s pushed artistic boundaries and broke taboos. How is sexuality represented in contemporary visual culture? With prudish values on the rise, Mapplethorpe's work may now, 30 years after his death, be more relevant than ever.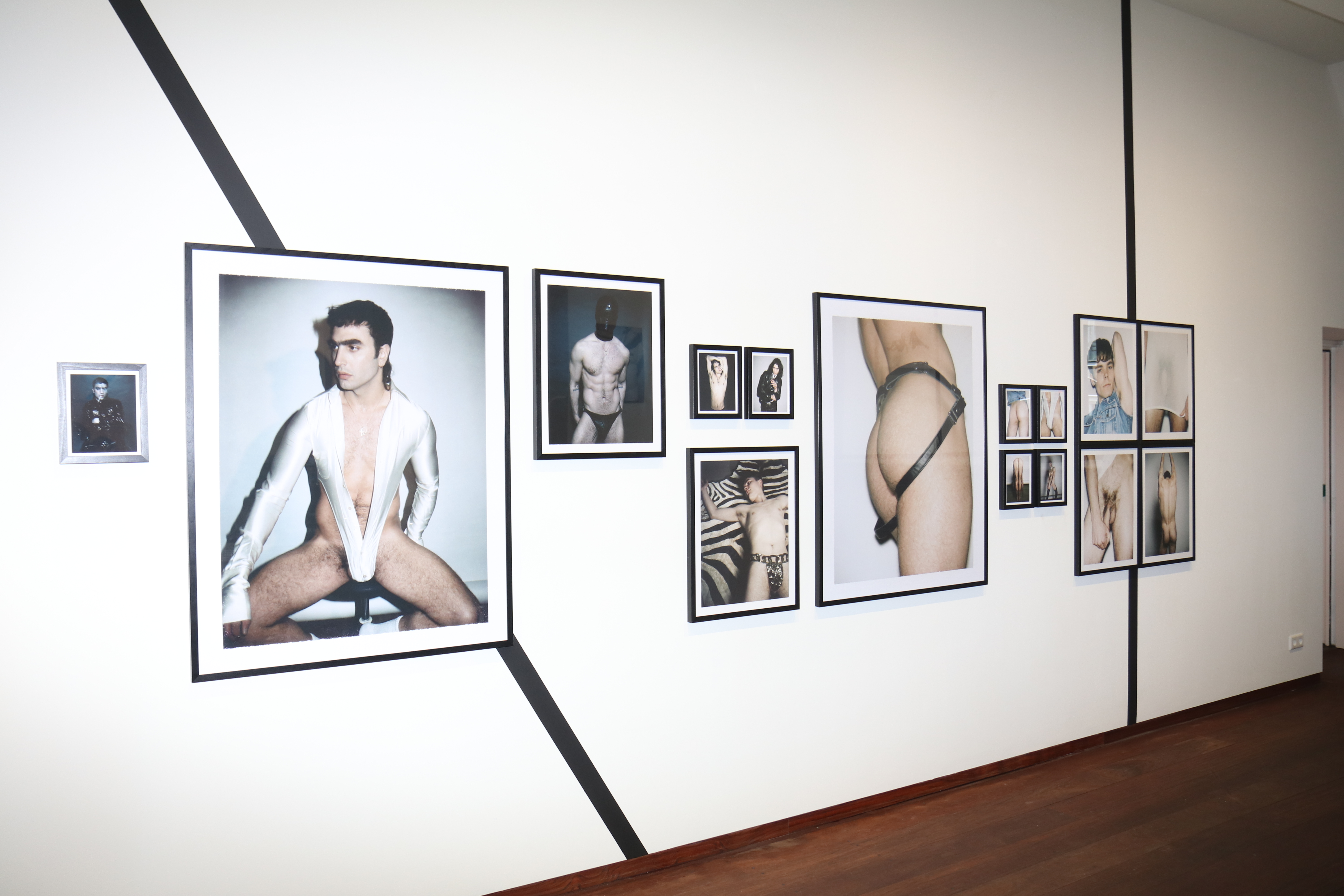 ---
FOLLOW '19 expo
︎Design
In collaboration with EIZO, Kiekie and Melkweg Expo join forces for the second edition of the young talent development program FOLLOW. FOLLOW '19 presents photographers Sjoerd Houben and Robin Alysha Clemens. Robin Alysha Clemens presents a photographic portrait of contemporary Mexican people and their faith. Sjoerd Houben followed and photographed men and women with a passion for bodybuilding, investigating gender roles and stereotypes within the subculture. I helped design Robin's section of the exhibition.